The Golden Globe Winners and Losers
Posted by Megan Brown on Monday, January 14, 2013 at 10:41 AM
By Megan Brown / January 14, 2013
Comment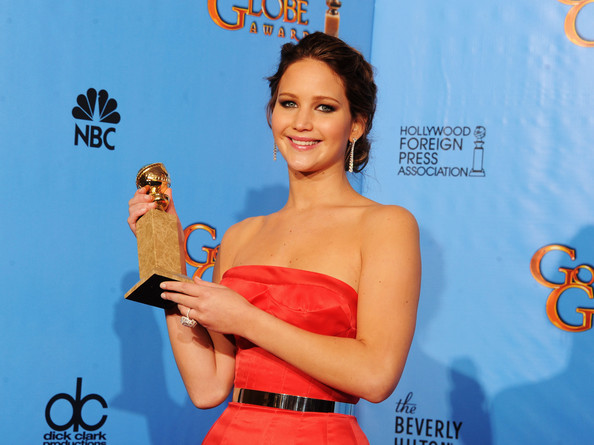 First and foremost.... we have to give big props to Louisville's own Jennifer Lawrence for snagging an award for best actress in a comedy/musical last night! WOOT WOOT!
If you didn't get a chance to watch the Golden Globes, it's nothing that can't be caught up on. Let me give you a quick rundown.
The Hosts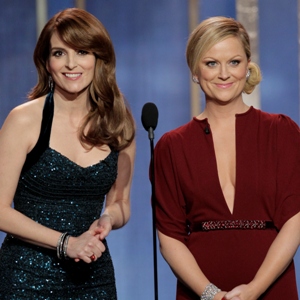 If you watch TV at all, you know that these two ladies can pretty much kill it in the laughing department. Luckily for us, last night was no different. From calling out Taylor Swift's dating habits to comparing the HFP (Hollywood Foreign Press) to a sexual transmitted disease, Tina Fey and Amy Poehler made it seem like hosting the Golden Globes was just another day on the set of SNL. Even though the two friends were up against each other in the Best Actress in a TV comedy/musical (both lost), they never let the tension come between them or take place of making people laugh.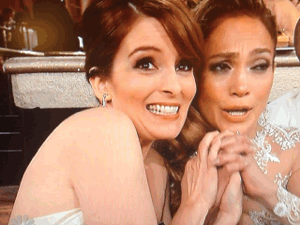 Best Moments
Bill Clinton showed up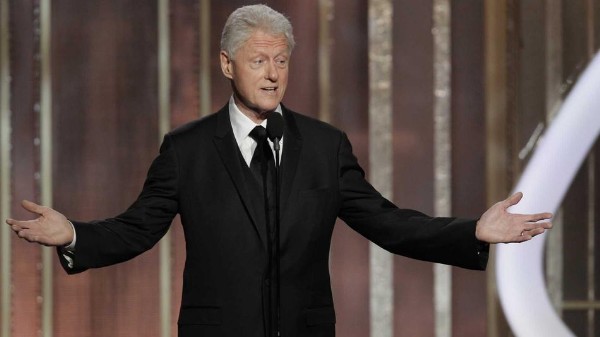 Yep, the former President himself surprised everyone and introduced a clip from Lincoln.
Adele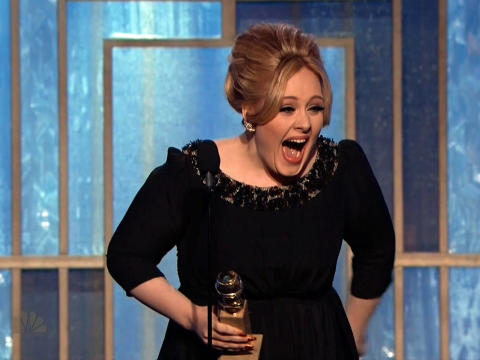 Adele, being her adorably real self, won best original soundtrack song. In her acceptance speech, she mentioned that she and a friend (both new "mums") just came out for a night on the town and didn't expect to win. "It's very strange to be here and thank you so much for letting me be part of your world for a night. It's amazing, we've been pissing ourselves, you know." Guess who wasn't too thrilled with Adele's win?
Unimpressed Tommy Lee Jones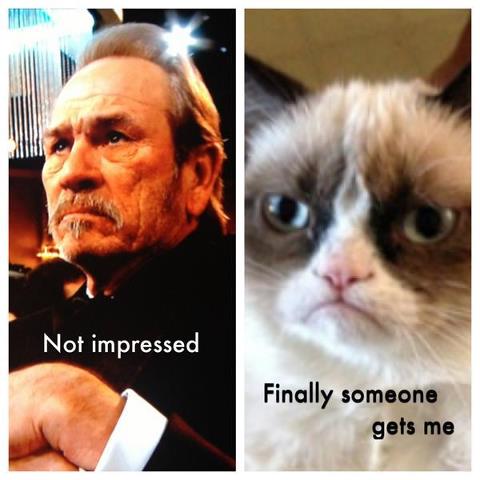 Now, I don't know if he was tired or if he is just a grumpy old man but Tommy Lee Jones was not thrilled to be at the Golden Globes last night.
Ben Affleck, Argo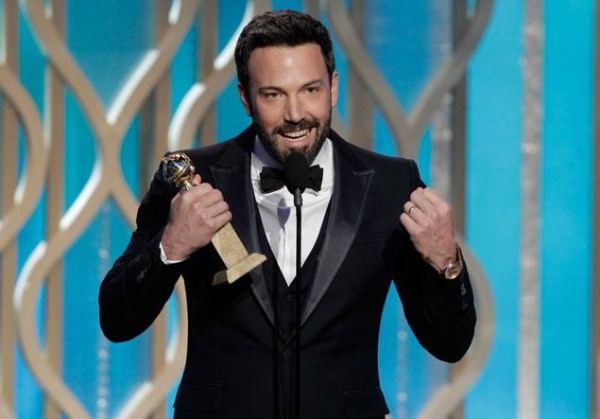 Winning a Golden Globe after being snubbed but the Oscars is awesome. But, when it's beating out Steven Spielburgh for best director has to be the icing on the cake.
Uh, that was awkward
Drunk Glenn Close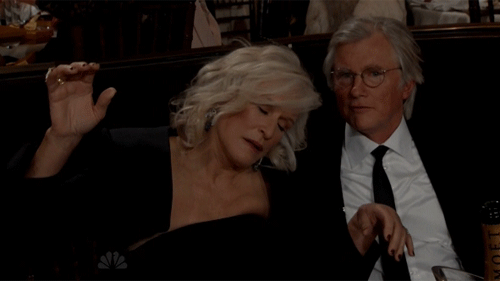 Enough said.
Jodie Foster eating hamsters
Not the exact picture of this happening, but it happened. Kinda. They were stuffed hamster, served on a silver platter, given to her by Robert Downey Jr. and presented by Mel Gibson. Yep, that makes it even weirder. With that being said, her Cecil B. DeMille lifetime achievement award acceptance speech was spot on and brought the audience to tears. (except Tommy Lee Jones, see above)
Salma Hayek and Paul Rudd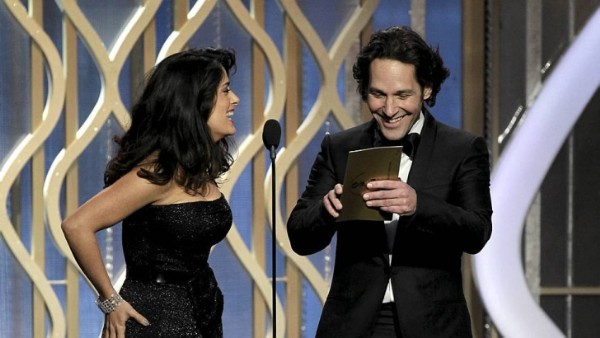 After making a joke that practically no one laughed about and realizing that the teleprompter failed to keep rolling, things just got even more awkward.
That girl in the pink dress, sitting in the very front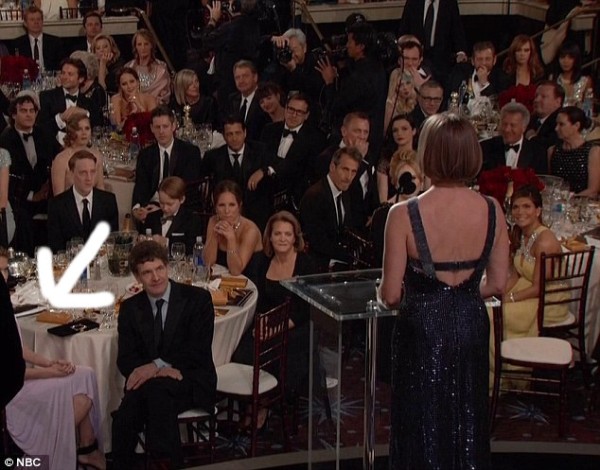 She looked about as pleased to be there as TLJ but I can't find anything out about who she is or why she was there.
That's just my opinion. This is the only awards show that I watch because, I feel, it's much more laid back than the others. What did you think of them? Did you even watch? And what about the crazy weekend of football!?
For a complete list of the winners, click here.
---