The Flea off Market in Louisville, Kentucky
Posted by Megan Brown on Monday, November 12, 2012 at 11:12 AM
By Megan Brown / November 12, 2012
Comment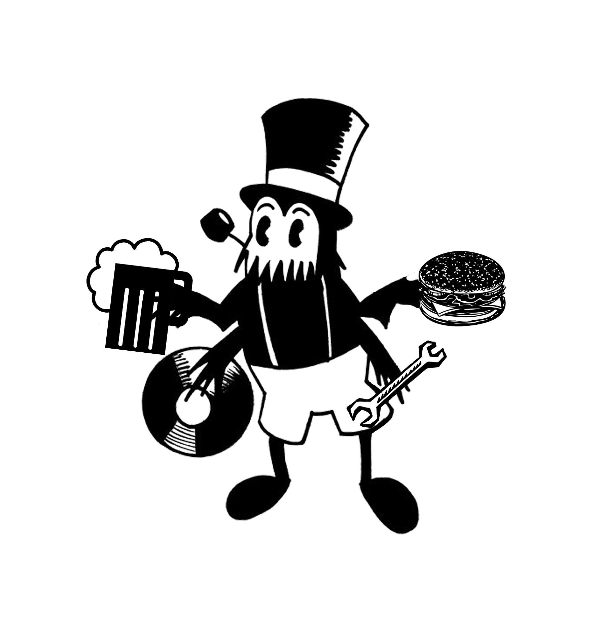 The Flea Off Market is a once-a-month outdoor bazaar that takes place in the heart of Louisville, off Market Street. There are dozens of vendors each month offering a wide variety of tantalizing wares. Books, records, bicycles, pet adoptions, antiques, cool old junk, used tools, jewelry, bourbon barrel art, fine arts and crafts, fresh-cut-flowers, esoterica, live music, and entertainments for all ages (bring the kids!) And if that isn't enough to get you off your lazy rump, The Flea Off Market has food trucks selling toothsome delights and plenty of refreshing alcoholic beverages.
November was the first month that a 2 day flea market was held and that the growing market was in a new location. This months new location was at Fresh Start Growers Supply and is located at the end of Baxter Ave at 1007 East Jefferson. They have been kind enough to also host the Food Truckus Ruckus, another one of Louisville's "can't miss" events. The weekend was perfect and a good time was had by all!

If you are interested in setting up a booth or if you have any questions please contact thefleaoffmarket@gmail.com. Or call Nathan at 502-552-0061 or Courtenay 502- 693-2657
---
Here's an idea… let's be friends!






Megan Brown, SEO Marketing Specialist. Learn more about Megan.