Simtechs Computer Wholesale
Posted by Megan Brown on Thursday, January 10, 2013 at 11:55 AM
By Megan Brown / January 10, 2013
Comment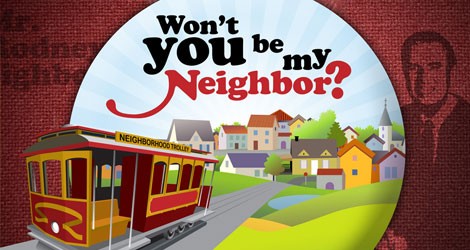 Louisville loves it's local businesses and they are a key part of what makes this city so great. Today we are going to get to know Simtechs Computer Wholesale, a local computer hardware supply, manufacturer and PC repair company located in downtown Louisville.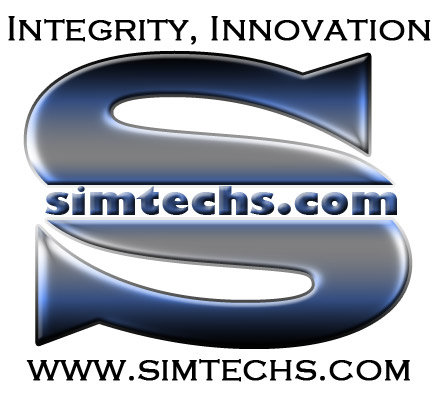 Name of Owners : Pamela and Mohammad Mahdavi
Address : 1030 West Main Street, Louisville, KY 40202
Phone Number : 502-569-2900
Website Address : www.simtechs.com
How many years has your company been open? We have been open for 16 years.
Why did you start in this business? We started this business because we saw a need to have a computer parts store located in the Louisville area.
Why did you choose to start your business in downtown Louisville? We have changed locations throughout the years but we chose the following location due to the convenience of being downtown as well as close to Indiana.
What advice do you have for someone looking to start his or her own business? It can be very tough but extremely rewarding! Be prepared to work more than 40 hours a week!
How do you think/hope your company will change in 5 years? 10 years? We hope to grow and expand our business in the continuing years. Technology is always changing and so are we!
How important is the support of the community and why? It is important to help the community in any way possible within budget. If you help the community, word will spread about your business and you will get a lot of support from the community in return.
What would you say is the "best kept secret" of -
Your company? Since many of our customers are other local businesses within the Louisville area, we do not advertise. We want them to grow so our business will continue to grow.
If you could do it all again, would you? Why? Of course! We find it very rewarding owning our own business and enjoy coming to work daily!
Family, local owned businesses are exactly what makes Louisville so wonderful. The folks at Simtechs understand that making personal connections with every person they encounter not only keeps them in business but it keeps them loving what they do.
Thanks again, Simtechs!!
---
Here's an idea… let's be friends!






Megan Brown, SEO Marketing Specialist. Learn more about Megan.