Merry Christmas, Louisville!!
Posted by Megan Brown on Tuesday, December 25, 2012 at 12:01 AM
By Megan Brown / December 25, 2012
Comment
It's Christmas time!  It's Christmas time!!  I hope you all are enjoying your day and enjoying each other.  Since I am unable to make it home for the holidays, I wanted to share with you one of the best things about Frankfort, Indiana.  (because, frankly.... there isn't too much)
The park does a huge Christmas light display and for a small town, it's a lot of lights!
First up... through the TPA Park!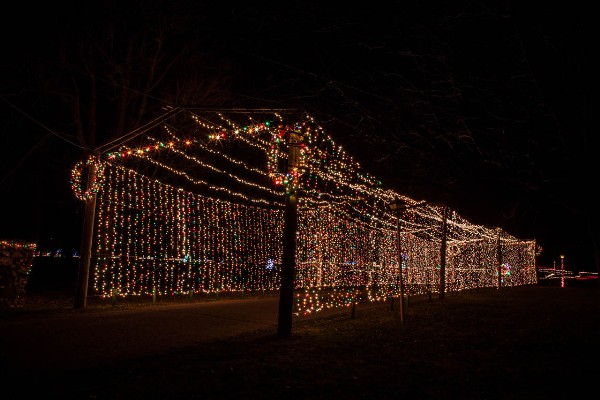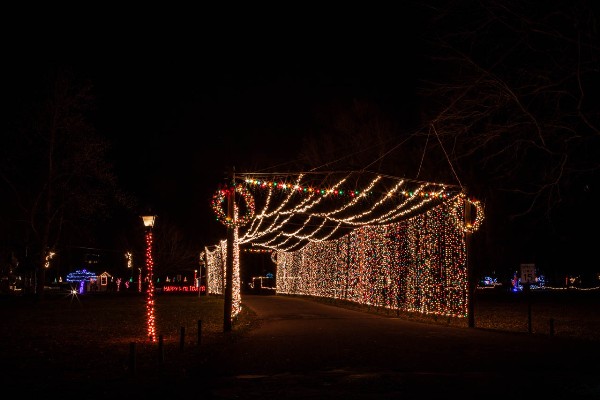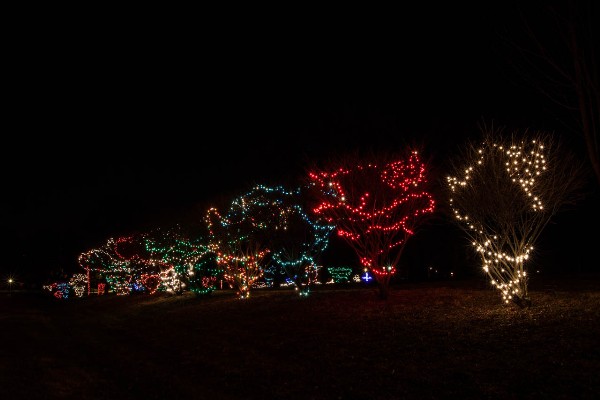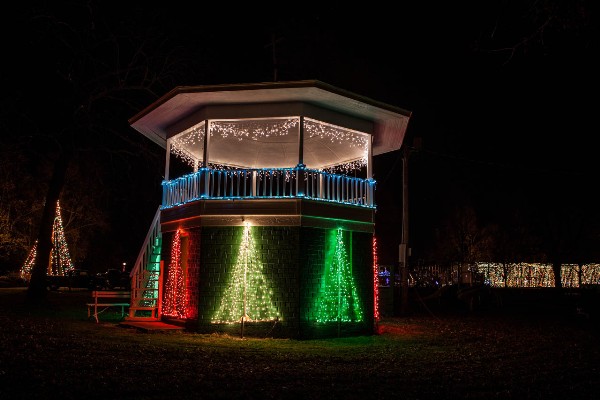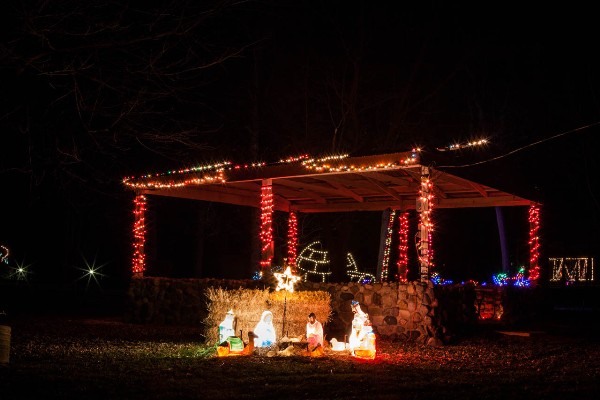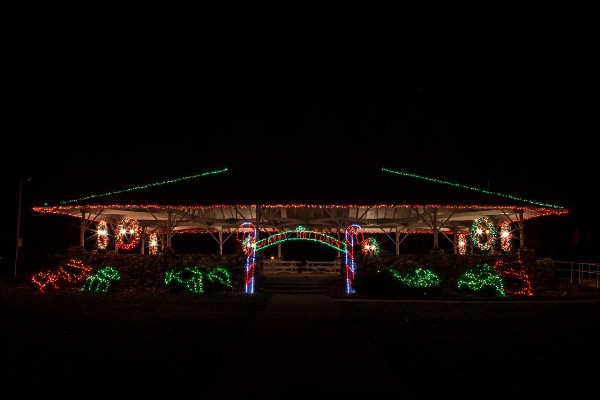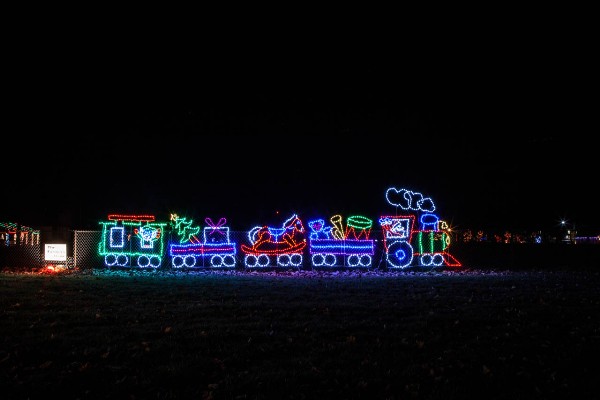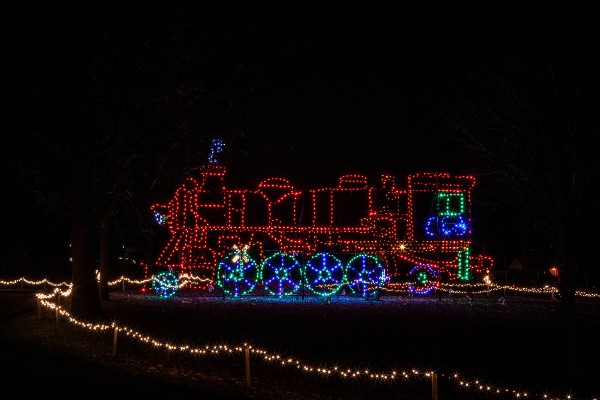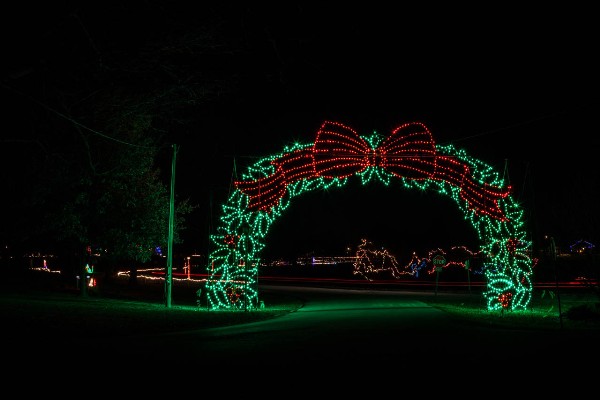 Now a little bit of downtown.  This is our courthouse.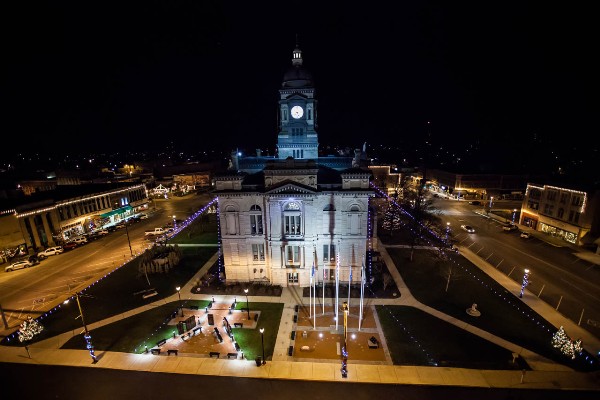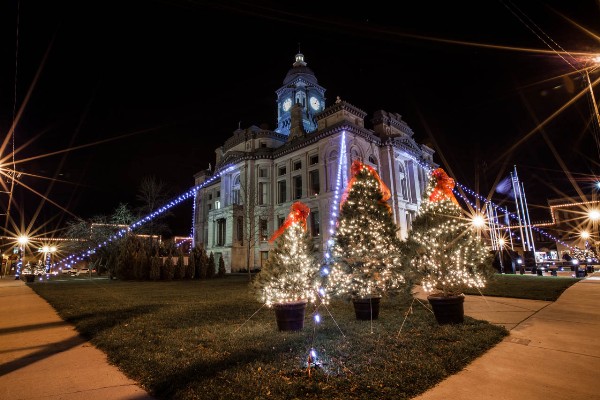 And right across the street, Santa's house!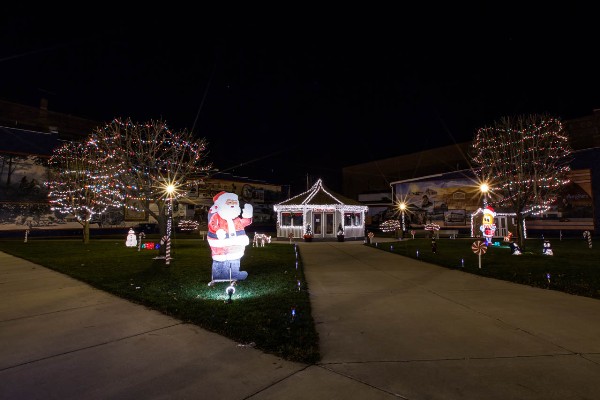 Ok, so it's not the most spectacular thing you've ever seen.  I get it.  But, it is a memory that I enjoy having and one I like sharing.  
I hope you all had a wonderful Christmas and are staying warm!!
---
Here's an idea… let's be friends!






Megan Brown, SEO Marketing Specialist.  Learn more about Megan.