Louisville Children's Museum
Posted by Megan Brown on Thursday, October 25, 2012 at 9:55 AM
By Megan Brown / October 25, 2012
Comment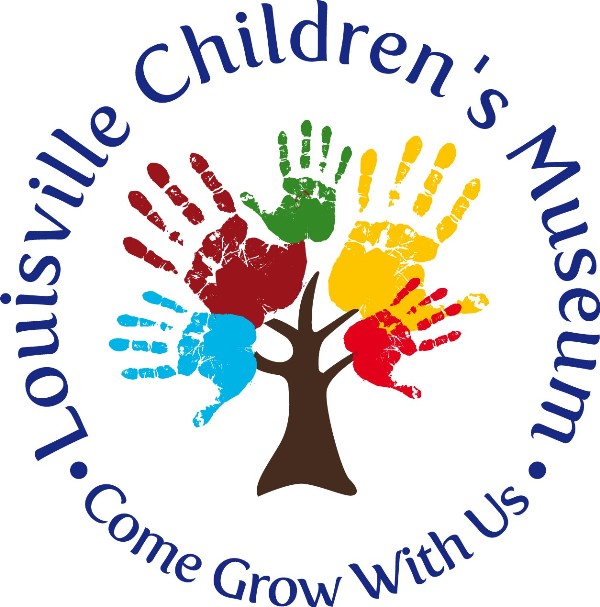 One of the best memories from my childhood was going to the Indianapolis Children's Museum and staring up at the big water clock. And as awesome as that clock was, I knew that there was so much to do in that building and couldn't wait to get started. I remember taking school field trips there and my mom taking my sister and I during the summer months.... the memories that were created in that building hold a special place in my heart. I can honestly say that with all of the hands on activities and cleverly disguised learning opportunities, the children's museum holds a great deal of weight in how I learned as a child and how I still want to learn today.
I think that's exactly what Lisa Wilson and Emily Burrice were going for when they started the wheels turning for the Louisville Children's Museum. Honestly, I was shocked to find out that of the top 30 cities in the USA, only Louisville and Detroit do not have children's museums. I don't like those statistics. Since the idea came about in October of last year, there has been great response to this grassroots movement. There has been plenty of support from local businesses, local government and, of course, lots of parents are on board with where this idea is going. If you would like to learn more about this project and/or possibly donate, check out thier website.
Did you know that...
*Children who develop a love of learning become life long learners*
*Play is an essential part of learning*
*Exploring together promotes family interaction*
*Quality family time nurtures parent-child relationships*
---
Here's an idea… let's be friends!






Megan Brown, SEO Marketing Specialist. Learn more about Megan.