Louisville Botanical Garden
Posted by Megan Brown on Monday, December 31, 2012 at 2:00 PM
By Megan Brown / December 31, 2012
Comment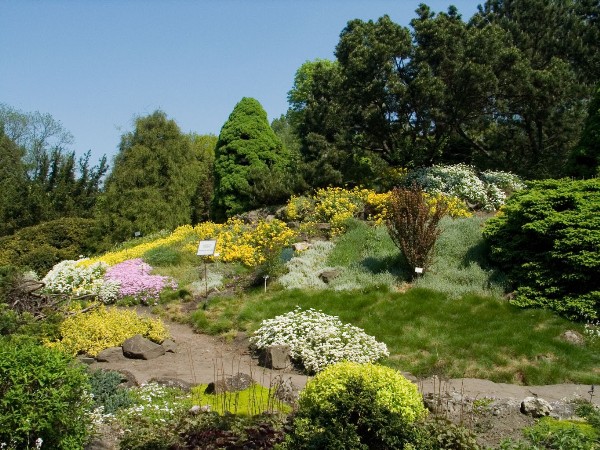 On the path to making Louisville a beautiful city, the nonprofit Botanica Inc. has negotiated a draft lease with the city to develop a 22-acre botanical garden on an old city landfill off River Road. While this is just the first step, there is still a very long way to go and it could still be years before anything is actually cultivated.
To read more about this development, click here. But, before you go.... let us know what you think about this new addition. Do you think it's a good investment for the city? Are you excited to have something like this in Louisville? What kind of plants would you like to see in this area?
---
Here's an idea… let's be friends!






Megan Brown, SEO Marketing Specialist. Learn more about Megan.