How Much Do You Need To Buy A Home?
Posted by Megan Brown on Friday, November 2, 2012 at 12:34 PM
By Megan Brown / November 2, 2012
2 Comments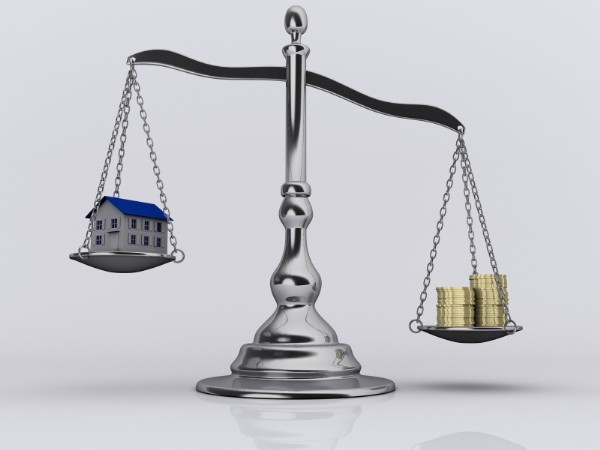 Buying a home is a big deal. Although I don't own one, I've been in the real estate business for quite some time and have seen how much is involved. For first time home buyers, knowing how much money is needed the main priority. There are a few factors to take into consideration so I've laid out some of the basics for you.
First and foremost - Do your research and be prepared to make some compromises. Getting the best value for your money might mean a smaller back yard.
Down payment amount
This usually varies from 3% to 20% of the sales price, depending on financing type, credit, and other factors.
Application and related fees
Includes fees to apply for a mortgage, put down deposits, and inspect homes (potentially with some bad results).
Closing costs
A general term that covers everything from doc stamps to survey fees, bank fees, research, title insurance, inspections, and other items. Your realtor is a good source for an estimate, which is usually at 3-5% of the purchase price.
Escrow items
Insurance and tax costs are often held in escrow by the bank throughout the year and have to be pre-paid for 3-12 months at closing. Again, this varies based on location and price, among other things.
Reserves
Many banks will ask to see that you have at least a few months of mortgage payments sitting in the bank. You won't have to "spend" this at closing, but it needs to be saved up just the same.
Moving costs
It won't matter if you are moving across the street or across the nation, there will always be moving expenses involved.
Initial repair/maintenance costs
Even a seemingly perfect house will start showing its age after move-in, and that's a bad time to be short on cash.
Do you think you have what it takes to make the big move? We'd love to help you find that place to call home. Let us know how we can help you!!
---
Here's an idea… let's be friends!






Megan Brown, SEO Marketing Specialist. Learn more about Megan.