Highlands Fest / TapNRun
Posted by Megan Brown on Friday, September 28, 2012 at 9:41 AM
By Megan Brown / September 28, 2012
Comment
If you are looking for something to do this weekend, head down to the Highlands for the annual Highlands Festival! They have recently joined up with TapNRun which is a hilarious 4k beer run.
The festival, located between Wick's Pizza and Molly Malone's in the Highlands, has something for everyone. Mom & Dad can sit back and relax in the beer garden while watching the little ones jump around in bouncy houses, enjoy the free children's area or get their faces painted. Pass unique art and craft vendors as you make your way to the other end of the fest to rock out with one of the 6 different bands playing that day.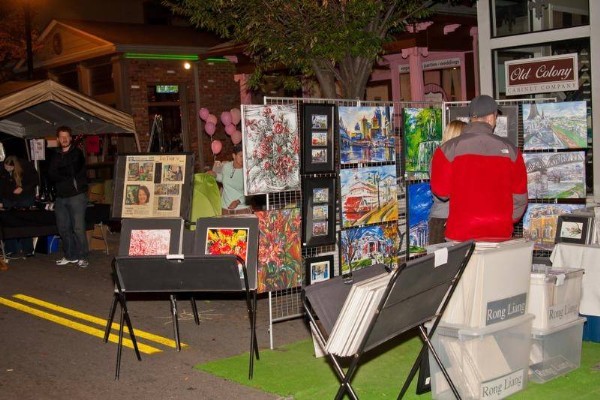 The TapNRun combines a ridiculous 4k with 4 beer stops along the way. Racers (individuals or teams) are encouraged to wear crazy costumes and awards will be announced for the most original team name, best belcher, best 'stache…. just to name a few. You never know what you could "run" into when creative minds and beer are involved!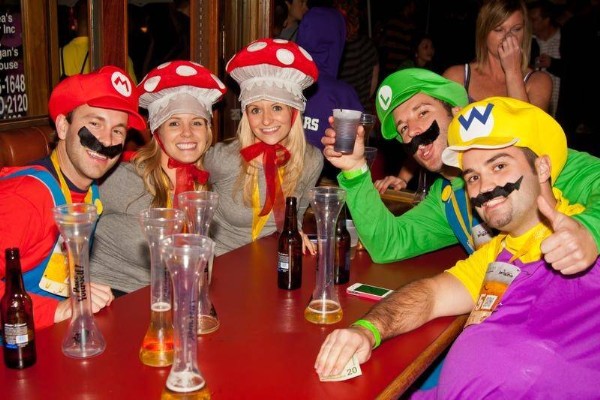 Here's an idea… let's be friends!