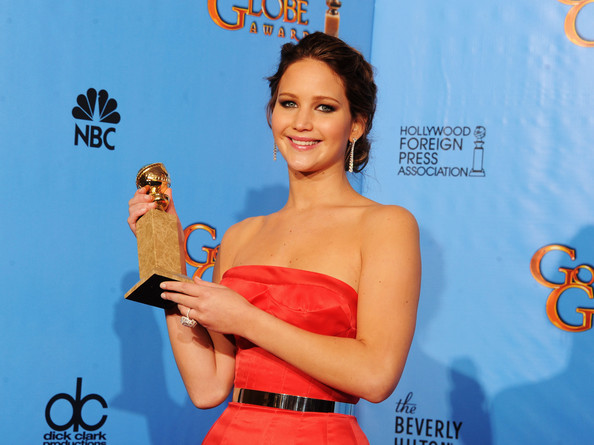 First and foremost.... we have to give big props to Louisville's own Jennifer Lawrence for snagging an award for best actress in a comedy/musical last night! WOOT WOOT!
If you didn't get a chance to watch the Golden Globes, it's nothing that can't be caught up on. Let me give you a quick rundown.
The Hosts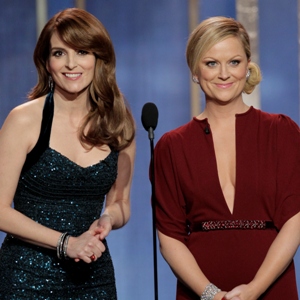 If you watch TV at all, you know that these two ladies can pretty much kill it in the laughing department....