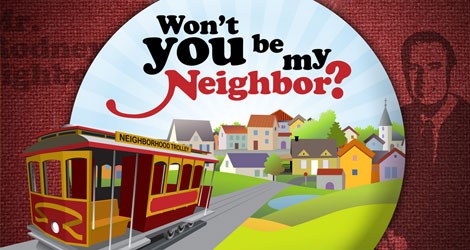 Have you been keeping up with getting to know your neighbors? As we all know, Louisville loves it's local businesses and they are a key part of what makes this city so great. Today we are going to get to know Hound Dog Press, a local, full service press shop in the NuLu neighborhood.

Name of Owners : Nick Baute and Robert Ronk
Address : 309 East Market Street Suite 103, Louisville , KY 40202
Phone Number : 502-562-1231
Website Address : www.hounddogpress.com
These guys are so old school, they don't do social media!
How many years has your company been open? Nick has been working in letterpress for 10 years and they opened HDP full time in 2008.
Why did you start in this business? We were both art majors at the University of Kentucky with a focus in printmaking. Once we discovered letterpress, we were hooked.
Why did you choose to start your business in NuLu? Love. It brings most people to this city, doesn't it? My (Nick) wife grew up here...